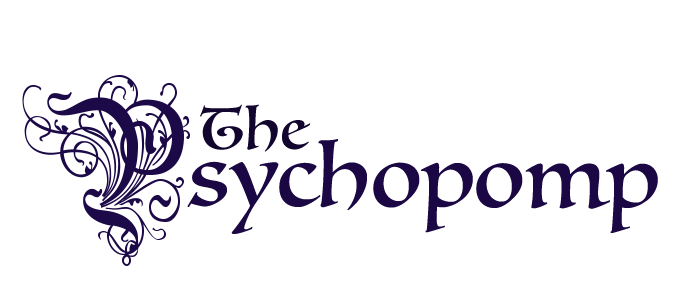 The Psychopomp - A Wanderhome Playbook
When some are shepherds to bumbles and moths, you are the shepherd of lost souls seeking to rest. Many mistake you to be an omen of death, but you merely guide the people who are ready to listen to the call within themselves. You are the voice of the small and forgotten gods, and for a short while, they are remembered and reunited with those who belong.
Your care is spiritual, understanding and overflowing with empathy.
Play to find out how you can help others move on from their loss, and how you could better deal with your own.

____________________________________________________

Wanderhome is copyright of Possum Creek Games Inc.
The Psychopomp Playbook is an independent production by Valis Teoh and is not affiliated with Possum Creek Games Inc. It is published under the Wanderhome Third Party License.
Download
Click download now to get access to the following files:
The Psychopomp.pdf
262 kB
The Psychopomp - Character Sheet .pdf
87 kB
Comments
Log in with itch.io to leave a comment.
Probably one of the best third party Wanderhome playbooks I've come across!
A lovely bit of work, very much thematically in keeping with the Wanderhome book's playbooks. Well done!
Why not ay spiritfarer while we play Wanderhome? Absolutely awesome!