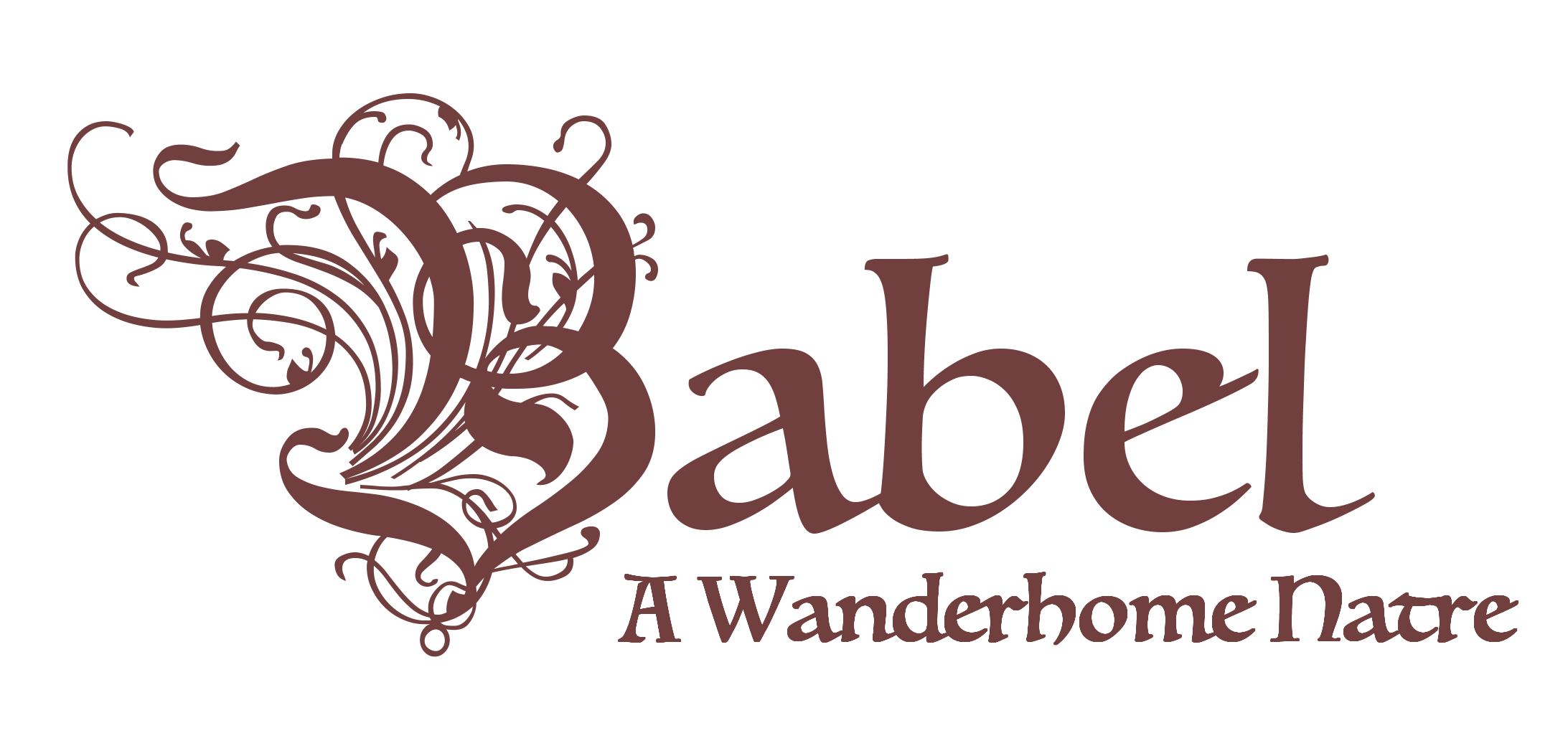 Babel- A Wanderhome Nature
Inspired by the novel as well as the web project " The Library of Babel", The Babel is an endless library filled with every book that has been written and will be written. Explore and navigate the winding corridors and unlimited possibilities of Babel with this Wanderhome Nature.
If you haven't heard of it until now, you should check it out!

The Web Project : https://libraryofbabel.info/
The Novel : Written by Jorge Luis Borges
_________________________________________
Wanderhome is copyright of Possum Creek Games Inc.
Babel is an independent production by Valis Teoh and is not affiliated with Possum Creek Games Inc. It is published under the Wanderhome Third Party License.
Download
Click download now to get access to the following files: